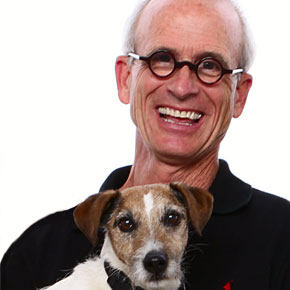 William Rieser | Partner
An alumnus of the University of Wisconsin and the Art Center College of Design, William has over 20 years experience in design, illustration and advertising. Working for clients from American Express to the NBA to PepsiCo, he has designed numerous award-winning campaigns for some of the world's best-known brands.
William has experience in the entertainment industry, designing movie posters and album covers for greats like Stevie Wonder and Elvis Presley, and licensed products for StarWars for LucasFilms. He's created marketing graphics for major events like the Grammy Awards, the Playboy Jazz Festival, and the Rock and Roll Hall of Fame. And as a sports enthusiast, he enjoyed developing identities for NBA teams like the Warriors, as well as NBA All-Star Game Promotions, and more.
In addition to his work with the advertising, marketing and illustration, William has taught drawing and portfolio classes at the Art Center College of Design in Pasadena, UCLA, and the Academy of Art in San Francisco.