The Agency
Agency Orange is a full-service agency offering a comprehensive menu of services in digital, print, branding and interactive media. We handle all kinds of projects for all kinds of clients. But what sets us apart is our attitude. AO offers innovative ideas, inspired creative, strategic concepts and a fresh take. We create custom solutions and we aim for results. We know how to keep the process smooth and seamless while managing the tough stuff behind the scenes.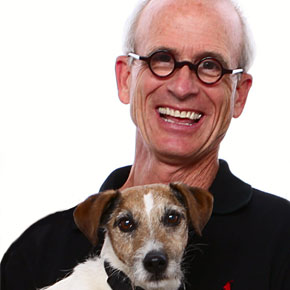 William Rieser | Partner
An alumnus of the University of Wisconsin and the Art Center College of Design, William has over 20 years experience in design, illustration and advertising. Working for clients from American Express to the NBA to PepsiCo, he has designed numerous award-winning campaigns for some of the world's best-known brands.
William has experience in the entertainment industry, designing movie posters and album covers for greats like Stevie Wonder and Elvis Presley, and licensed products for StarWars for LucasFilms. He's created marketing graphics for major events like the Grammy Awards, the Playboy Jazz Festival, and the Rock and Roll Hall of Fame. And as a sports enthusiast, he enjoyed developing identities for NBA teams like the Warriors, as well as NBA All-Star Game Promotions, and more.
In addition to his work with the advertising, marketing and illustration, William has taught drawing and portfolio classes at the Art Center College of Design in Pasadena, UCLA, and the Academy of Art in San Francisco.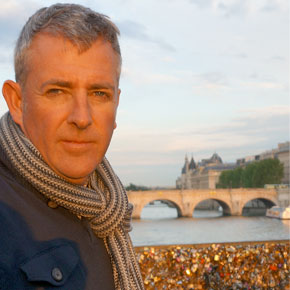 Nicholas McNeil | Partner
Nick has executed work in every creative format, across industries including global telecom, finance, automotive, heath care, government, casino, hospitality, gaming, technology, law and the wine industry. Under his direction, the creative department executes design solutions that focus on user experience, brand attributes and viable business solutions. Here at Agency, he acts as lead company liaison for development, ensuring the continued growth and stability of client relationships.
Prior experience includes a position as Creative Director at Cambridge Technology Partners/Novell, leading a creative team and developing multi-million dollar web installations.
Nick earned a BFA in Graphic Design from California College of Art in 1989. He has also instructed corporate ID design courses in the CCA extension program.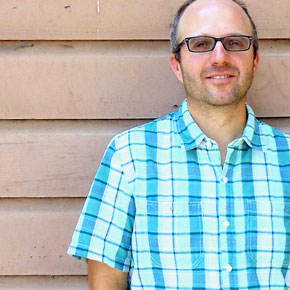 Chris Jones | Director of Technology
Chris Jones is a practicing technologist with over 15 years of experience in the field, and is passionate about golf, home cooking, and exploring the outdoors. Working with Agency Orange since 2008, he brings a helpful customer-centric approach to web projects. Process, organization, and deadlines are all important to Chris when helping our clients. If you need a pro to help build a new company website, blog, custom application, or improve Google rankings, Chris is the man.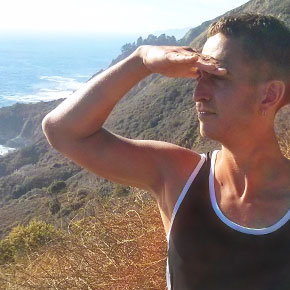 Vassil T. Vassilev | Designer & developer
Vassil hails from Sofia, Bulgaria, and got his advertising degree from Texas Tech University. His interests span multiple aspects of communication, including languages and art, visual design, UX, front-end programming. He's been with the Agency since 2010. When he's not slicing pixels, tackling CSS or experimenting with a new application, Vassil is most likely swimming in the ocean or camping in the woods.